24×7 AEC provides a wide range of architectural illustrations and marketing services. We take great pride in our professional quality, affordable prices and quick turnaround times. We take time to understand each of our clients' marketing needs in order to create customized marketing collateral components for each project.
Keep us in mind for all your Illustration needs – 3D Exterior Renderings, Floor Plans , Community Site Maps, Interior Renderings, and Walkthroughs. Large and small, we work with clients across the nation on various projects – residential neighborhoods, multi-family communities, commercial real estate, and custom homes.
2020 Parade of Homes – Home Builders Association of Raleigh – Wake County
ARCHITECTURAL ILLUSTRATIONS THAT HELP YOU SELL!
A Few Kind Words from Our Clients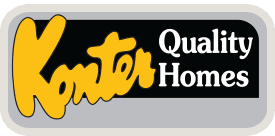 Konter Quality Homes has used 24×7 AEC for the majority of our architectural renderings and we are always very pleased with the results. Alefia and her team are professional, knowledgeable, and extremely timely. We consistently receive excellent service, quick turnarounds, and a quality product and we would recommend their services to all of our peers.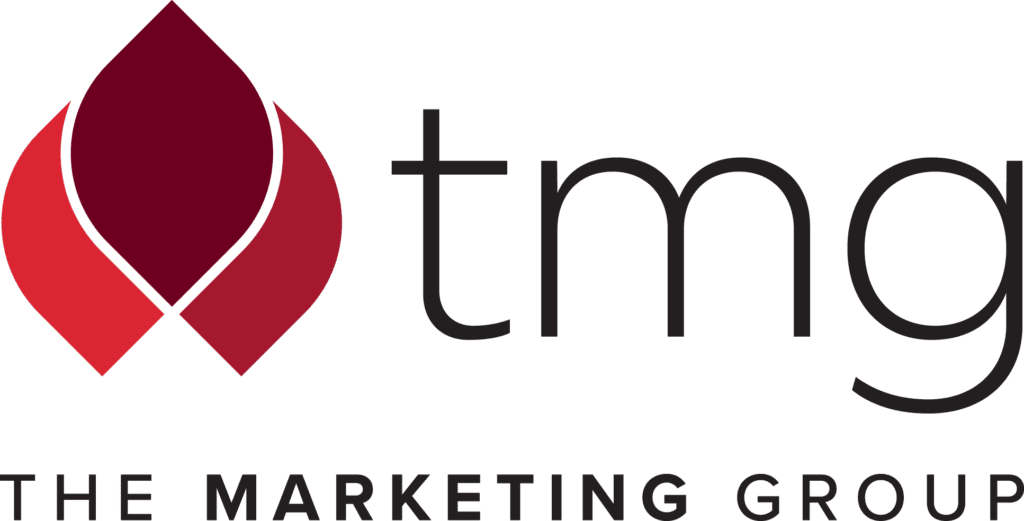 With over 3 decades of experience marketing new home builders, 24×7 AEC is one of our favorite trade partners. More than a vendor, we consider 24×7 AEC to be a partner in our boutique new home builder marketing company. Regardless of the scope of work, Alefia and her team always produce a consistent, high quality product (from renderings to streetscapes to site plans to interactive tools) at a completion time and price that's a fraction of what we've paid to other companies offering the same services. The collaboration and communication we've experienced with 24×7 AEC is better than any we've experienced. We are proud to call 24×7 AEC our partner and to say that 24×7 AEC does 100% of the rendering work for The Marketing Group.
- Shelley La Judice, Owner
Timely…Affordable…Quality – all the things we look for in a preferred trade partner! We've been so pleased with the quality and reliability of 24×7 AEC. Thanks for all you do to help us shine!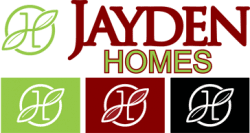 The team at 24×7 AEC is wonderful! We've used 24×7 AEC for years – their turn around time is the best we've seen and on the rare occasion when we've had to have corrections made to a rendering or floor plan, they are typically completed within 24 hours. Just doesn't get much better!
- Danielle Doyle, Vice President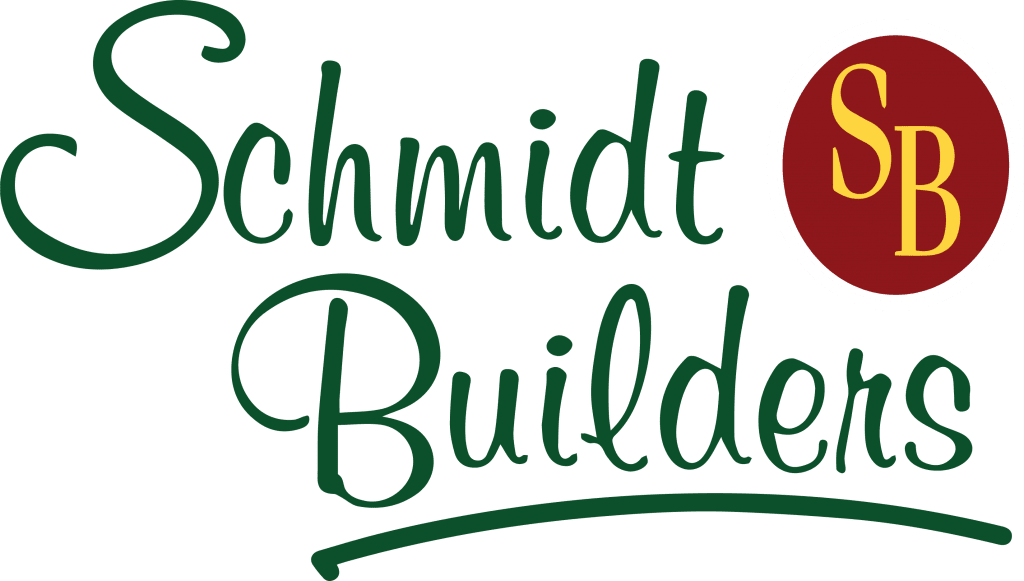 We are thrilled with the work of 24×7 AEC. Their response time, pricing, and quality is better than anyone in the industry! We've been so pleased that we're going through all of our home plans and having new renderings done with multiple elevations to create a consistent branded look for Schmidt Builders.
- Alan Schmidt Jr., President
After years of struggling with a consistent look and brand we found 24×7 AEC and our world changed! Within just a few weeks the team at 24×7 AEC took us from black and white PDFs of our home plans to full branded, four color renderings, floor plans and brochures. And might I add, at an exceptional price when compared to other companies offering similar services.
- Kendrick Patton, Director of Design and Marketing
LifeStyle Homes has had a wonderful working relationship with 24×7 AEC for many years. They are always accommodating and patient with our digital renderings and site plans. They are fast, courteous, and a breeze to do business with. I highly recommend 24×7 AEC to other builders, architects, developers, and designers for their digital rendering needs.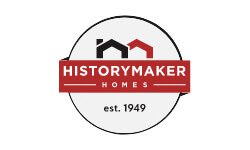 My name is Jason Heffron and I have been working for History Maker Homes for 6 plus years. It has been a privilege to work with 24×7 AEC for 5 plus of those years. We have a great working relationship, especially considering we have never meet. They provide great quality work, fast turnaround times even on big projects, and always give excellent communication on the progress of projects. They truly are a terrific resource we depend on for helping us showcase our products!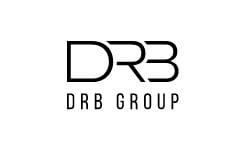 24×7 AEC provides a quality rendering at a very reasonable price all while being very responsive.
- Char Kurihara – VP Sales & Marketing
The team at 24×7 AEC has always done an exceptional job with our 3D renderings. They have become our exclusive rendering company. Their team is constantly innovating and making the renderings more amazing every time. We enjoy our relationship with them and they have always come thru even on rush deadlines.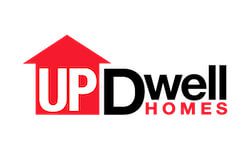 We are a mid-sized residential construction company in Utah. 24×7 AEC has been creating life like renderings and color floor plans for us for several years. We started with them because of their reasonable prices and great turnaround time. They continue to give us great personalized service on drawings that are very specific. Any time we have new updates, they get things right the first time. Great team and great communication.